Making Data SaaS-y: A tactical guide to everything B2B contact and account data
Data as a service, or DaaS, is a process that delivers data into an organisation via the cloud, rather than a static system.
DaaS covers data storage, processing, analytics and integration with other tools.
We'll look deeper at everything B2B contact and account data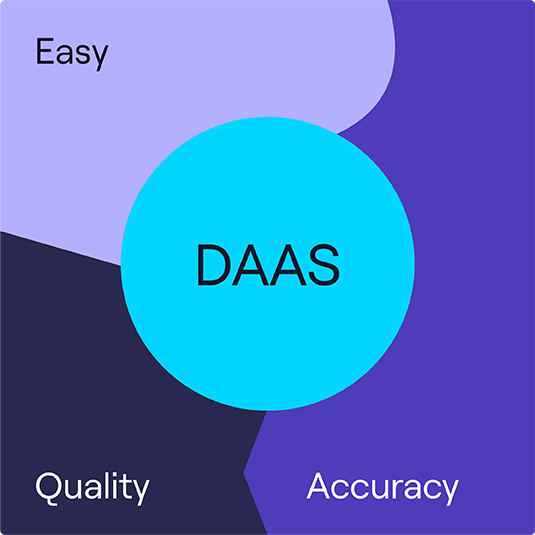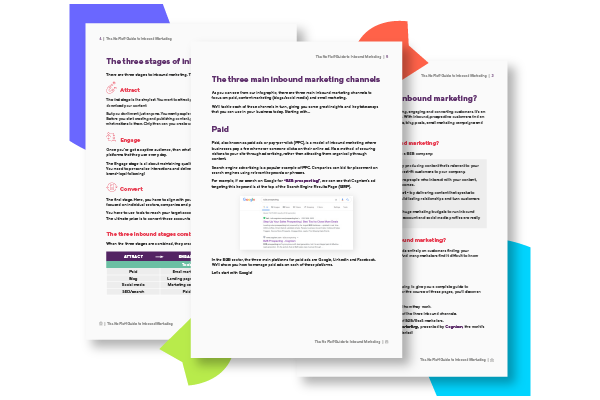 What's inside?
With our handbook, you'll discover:
How DaaS works

Getting started with DaaS for your business

The benefits of using DaaS for B2B companies

How sales and marketing teams can use DaaS account and contact data

How to choose the perfect DaaS provider
Want more from us? Discover our latest content below.
Make data your competitive advantage?
Setting a new standard for coverage, compliance and quality.