Next Level Data
How top companies are driving growth
We know that for marketers, having control over your lead quality can impact your campaign's success.
And for sales professionals, one of their biggest challenges is consistently meeting their quota every month.
No matter how much experience your entire team has, having reliable B2B data and intuitive tools will always be vital when it comes to getting your offers in front of the right people.
Find out how other companies have found success with Cognism.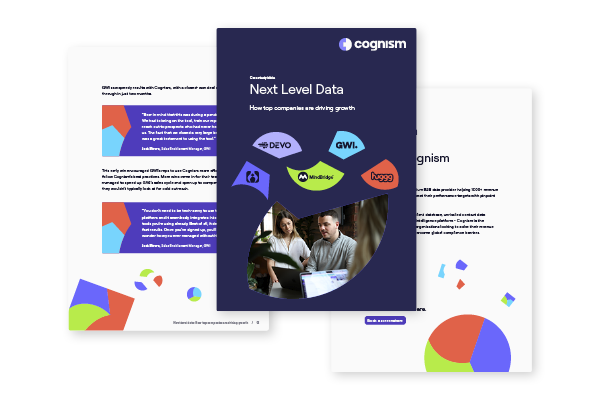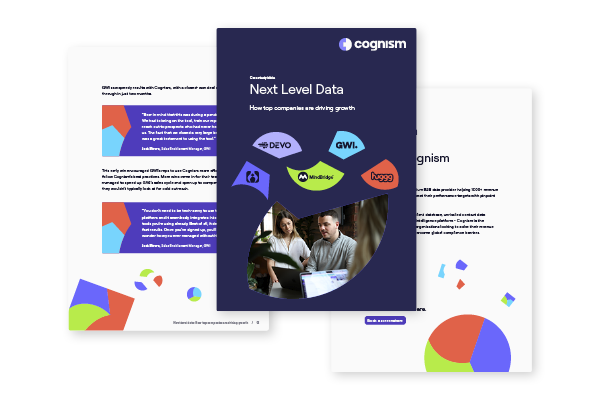 What's inside?
With this guide you'll discover
The main challenges faced by B2B sales and marketing professionals
How companies found success while using Cognism
The metrics that Cognism customers achieved, including ROI in 2 days, 3x more meetings booked and more


The latest and great from Cognism
Make data your competitive advantage?
Setting a new standard for coverage, compliance and quality.