Webinar
Cold Calling Live: Shawn Sease and Ryan Reisert
Join Shawn Sease and Ryan Reisert for the ultimate Cold calling warm-up.
Using a framework called 'Start, Stop, Reset', volunteers are tested to the absolute limit - however, this is a realistic method and involves real objections that sales professionals face every day.
Many thanks to our volunteers for test-driving a brand new rehearsal framework.
Discover our latest content below 👇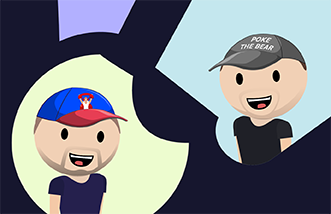 B2B sales
Cold Calling Live (with Josh Braun, Founder @Josh Braun Sales Training and Ryan Reisert, Founder @Reisert Consulting)
Obsessed with sales?
Subscribe to Revenue Champions to get more sales content direct to your inbox.