The 'Anything But Basic' Guide to Email Marketing
We know that marketers always need prospects and customers to open their emails. Whether you're promoting your next webinar, nurturing leads or announcing a product launch – there's a good chance you'll need to rely on emails to get the job done.
However, it's not enough to create and send a single email. You need to learn how to level up the way you utilise e-mail and corresponding data to improve your marketing strategy. Start reaching interested people at the right time - with exceptional content to boot.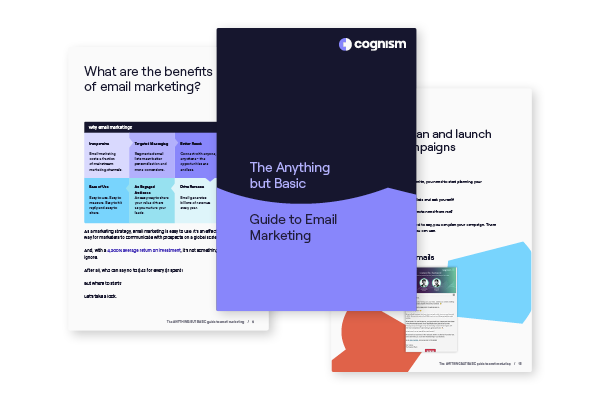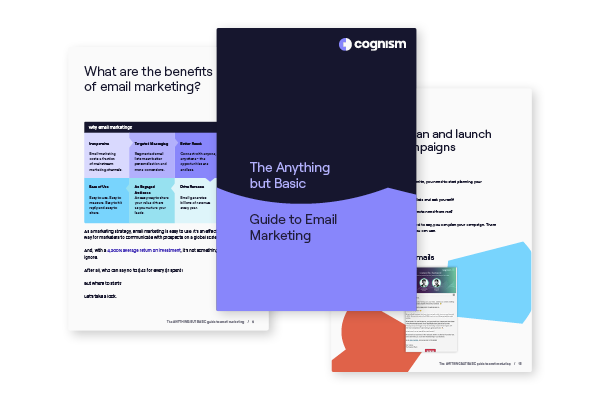 What's inside?
With this guide you'll discover
The benefits of email marketing
How to write emails that convert and don't land up in spam folders
Pro tips for planning and launching email campaigns
The metrics you should be tracking for your email marketing campaigns
Email marketing tools your team will love
Get more content from Cognism
Want more from us? Discover our latest content below 👇
Make data your competitive advantage?
Setting a new standard for coverage, compliance and quality.