The On-Page SEO Checklist
Easily plan your new and existing web pages
Our latest SEO template shows you exactly where and how to use keywords in your content.
Don't forget to make a copy for yourself!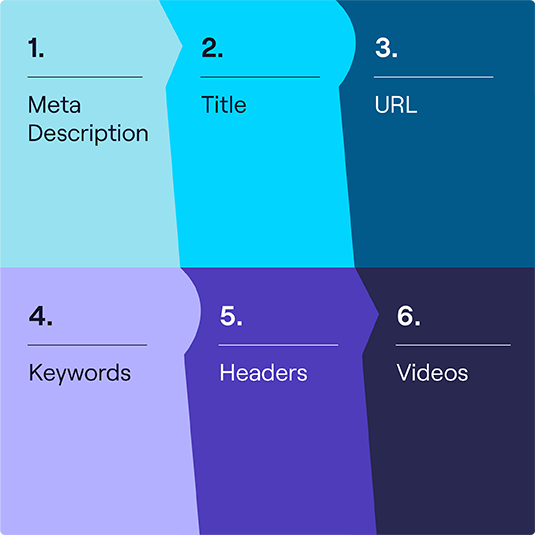 What's inside?
With this guide you'll discover
How to plan and format your SEO content
A shareable resource for your content & SEO team
One dedicated place to track all SEO work
The latest and greatest from Cognism
Make data accuracy your secret weapon.
Reach more prospects with Cognism's 98% accurate contact data. See how it works yourself by booking a demo today.