Templates for B2B Marketers
Get started with these essential marketing templates
Built on industry knowledge and proven experience.
Campaign Planning Template
The same template that our own Demand Gen team uses to map out their campaign plans, ready to kickstart your campaigns.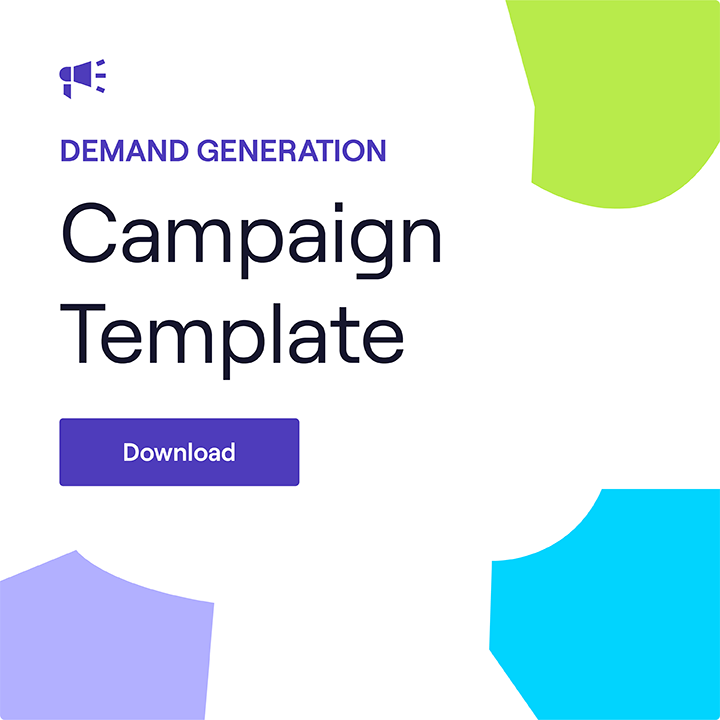 Email Nurture Template
Build out your automated inbound nurture funnels with these templates, designed to convert leads into opportunities.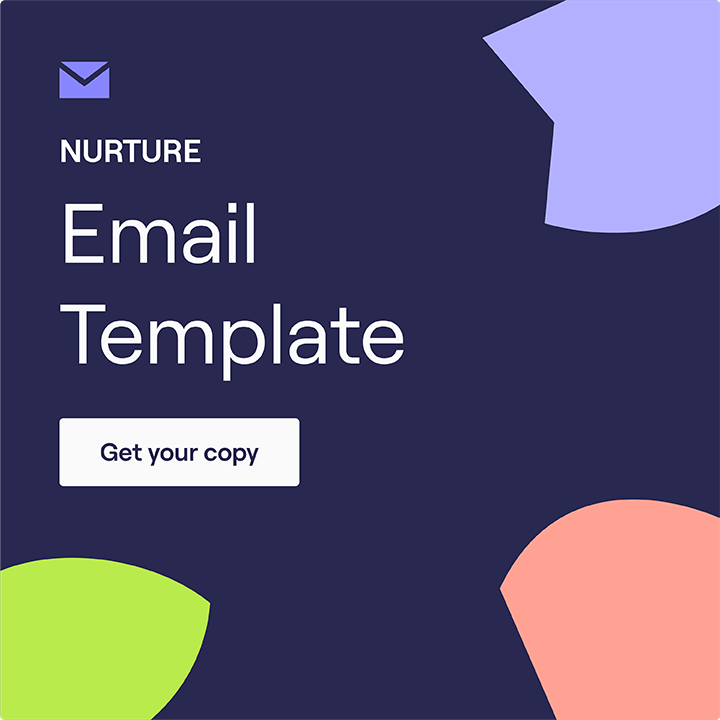 Marketing Budget Template
Map out your budgets across quarters clearly with our interactive template, built by CMO Alice de Courcy.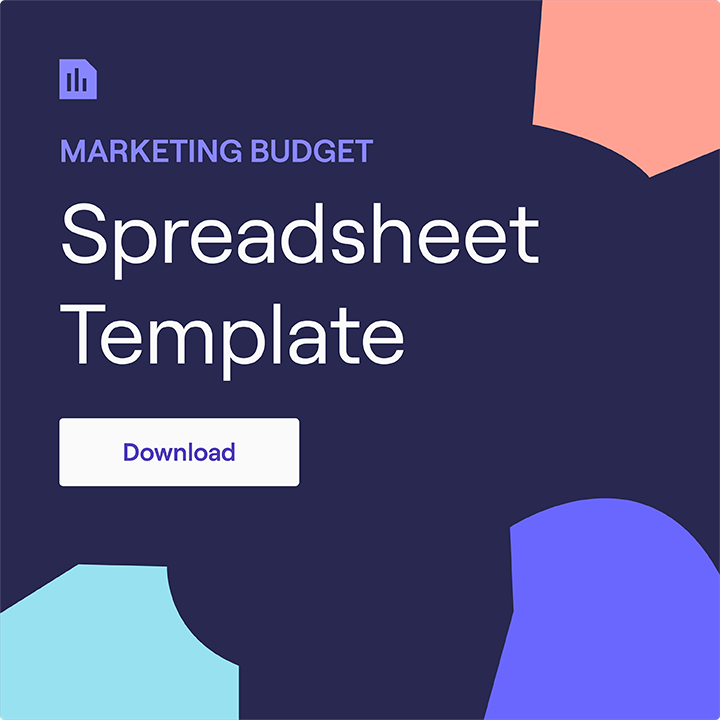 SEO Checklist
Start gaining those page 1 rankings with this SEO checklist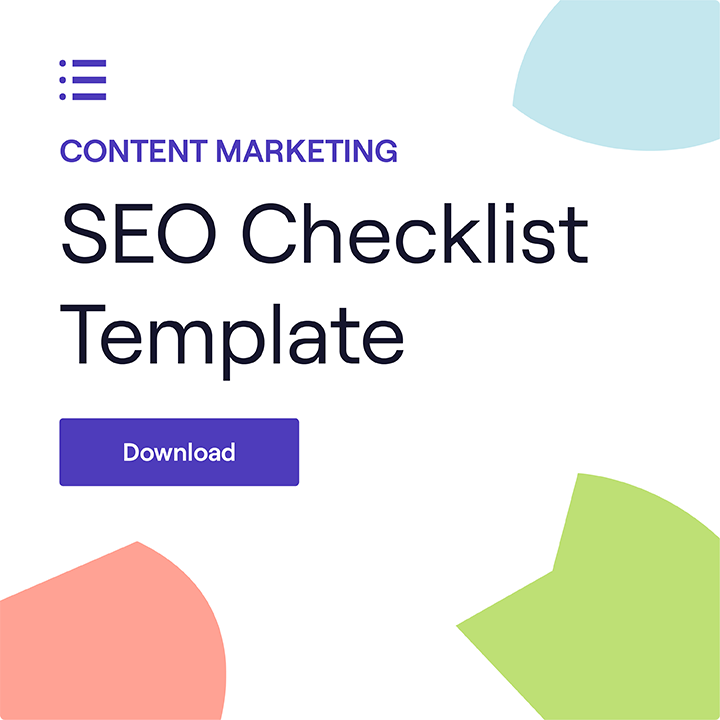 Other marketing/sales resources for you
You deserve better than "hit or miss"
Book a demo today and learn how we can help your reps get better results with 80% less calls.