The No Stone Unturned Guide to Sales Strategy
Build a lasting strategy
Over the last 10 years, improvements in internet speeds and technology have sparked a revolution in sales. Contact data can be sourced at the click of a button.

There's now a whole host of tools that make sales faster, but it can be difficult to navigate this new landscape.
This guide explains how to build a sales strategy that maps how you achieve success in sales.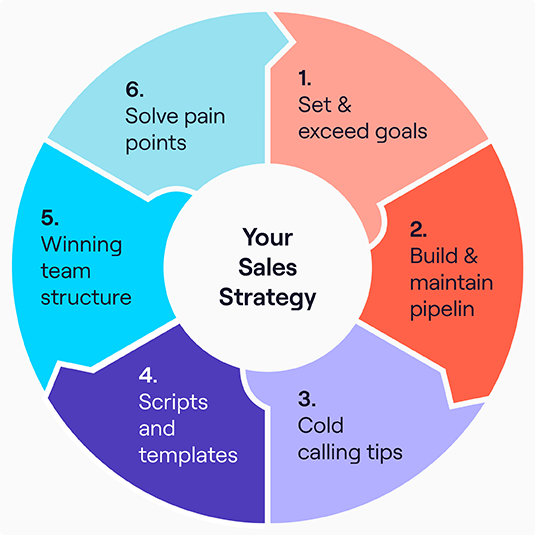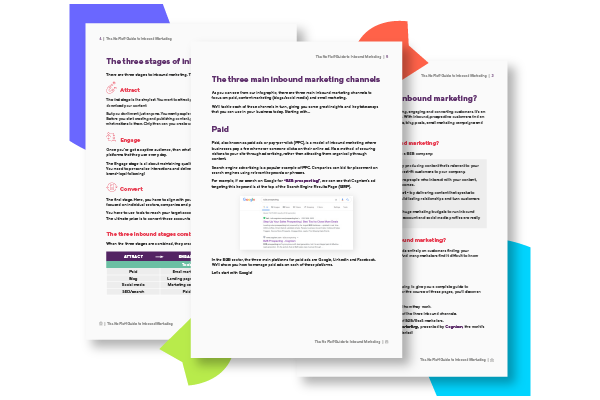 What's inside?
With this guide you'll discover
How to meet, set and and exceed sales goals

How to build and maintain a strong sales pipeline

Practical cold calling tips, cadences, scripts and templates

The metrics you need to track to power your strategy

Advice for structuring a winning outbound team
The latest sales insights from Cognism
Want even more sales insights?
Check out our newsletters for bi-weekly sales tips delivered directly to your inbox.