The No Fluff Guide to Inbound Marketing
No frills included.
Inbound marketing attracts, engages and converts customers.
With an inbound strategy, prospective customers find an organisation through web searches, social media, blog posts, email marketing campaigns and other types of valuable, relevant content.

In this guide we share our secrets to inbound success with you - uncovering the processes, tactics and resources we used to predictably grow revenue from $2.5M to over $20M ARR in a year.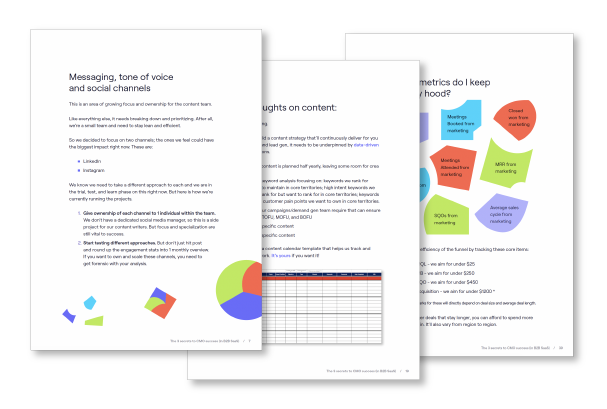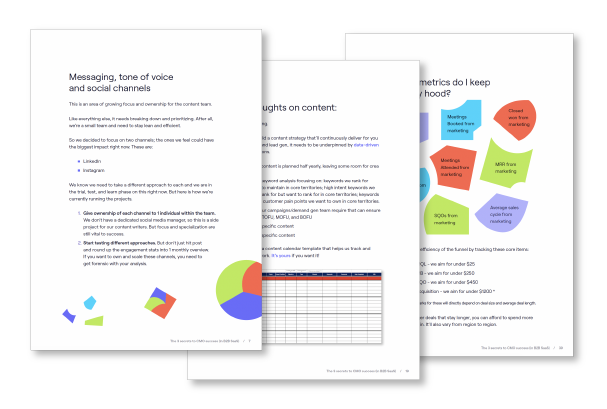 What's inside?
With this guide you'll discover
The 3 stages of inbound marketing
Must-have inbound channels to use

How to get started with paid channels and PPC, from Google to Facebook, LinkedIn and beyond

Pro tips for content marketing
Leading advice from B2B marketing experts
The latest and great from Cognism
Make data your competitive advantage?
Setting a new standard for coverage, compliance and quality.