Your 25 free leads.
In today's market, it's hard to find leads with the budget to buy what you're selling. The Cognism Prospector platform enables you to identify new leads matched to your ideal customer and target them right when they're most likely to buy.
Try out Cognism® and get 25 free leads. No strings attached.


We help 1000+ revenue teams connect with confidence & exceed targets






Make every month your best month
69% of our customers see ROI in 6 months or less
Use our phone-verified, GDPR-compliant sales intelligence, to reach your target accounts with pinpoint accuracy.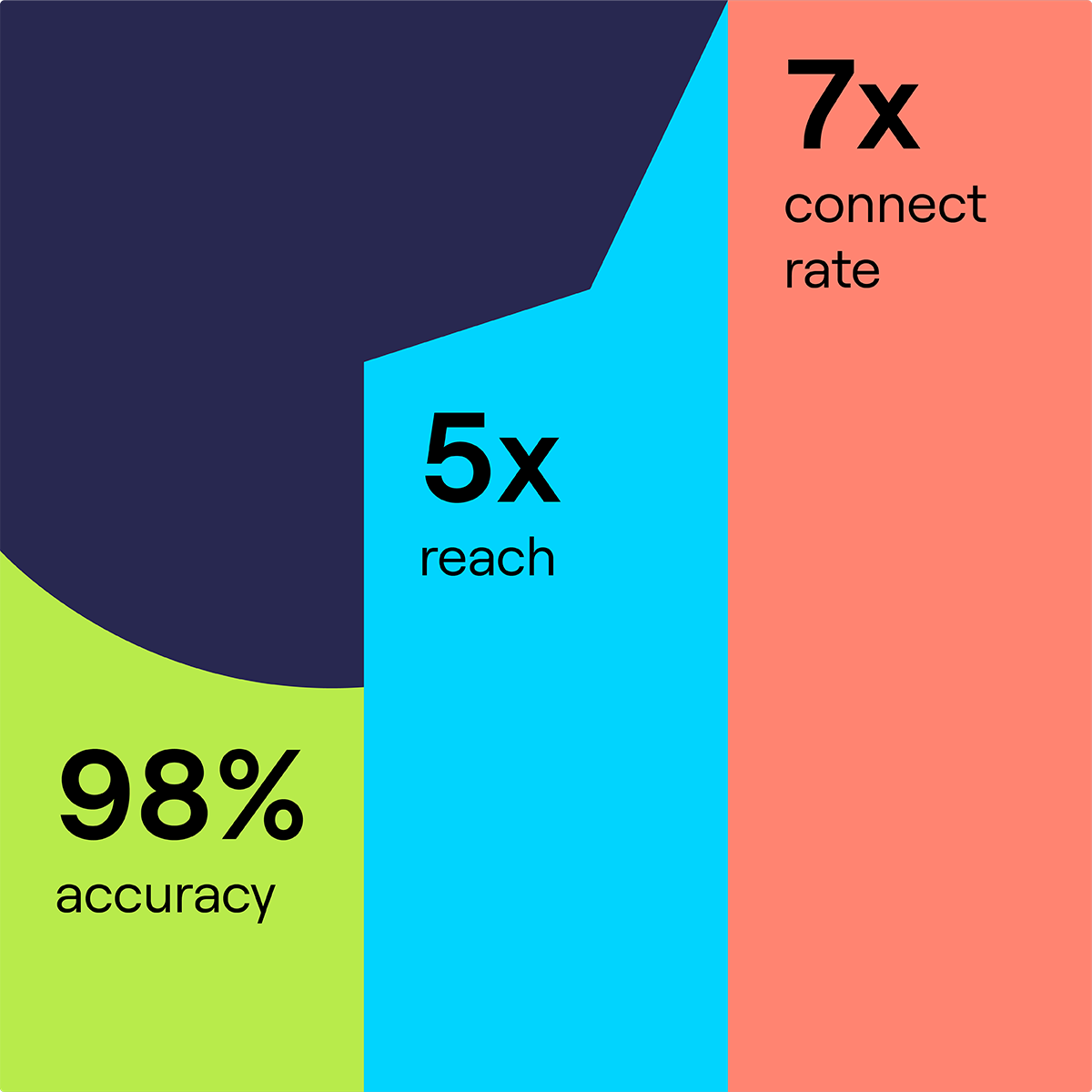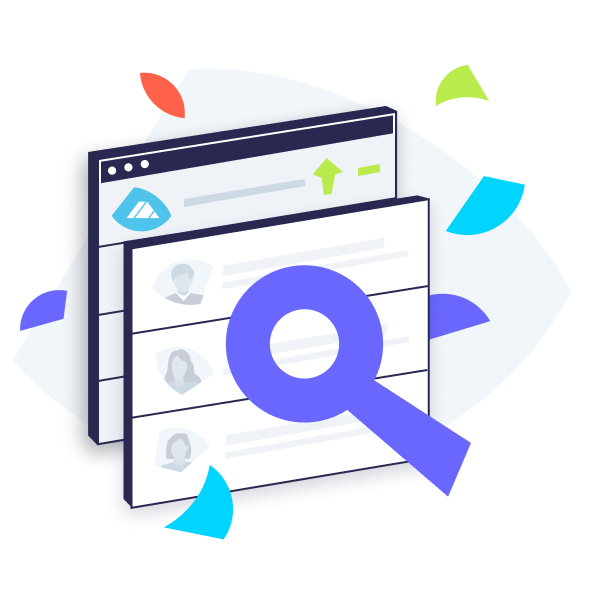 The kind of reassurance your legal team needs.
The compliant way to prospect
Cognism's global database complies with evolving international privacy laws, helping you to connect & close with complete confidence.
✓GDPR
✓CCPA
✓Notified database
✓Opt-outs
The sales managers used to make 100-150 calls per day. Now they can achieve their targets by making 30 calls per day because they are calling prospects who actually pick up the phone. That's more results, less calls.
70%
achieved target with 70% fewer calls
Put our data to the test.
Request a demo today to receive your 25 free leads, and learn how Cognism can help you get the same results with 80% less calls.
Skyrocket your sales
Cognism gives you access to a global database and a wealth of data points with numbers that result in a live conversation.
A new standard of accuracy.
Diamond Data® is the most premium data asset on the market. Offering 98% accuracy that connects you with 1 in every 3 prospects, rather than 1 in 10.