European GTM 101
The honest guide to nailing your strategy
When entering new markets your go-to-market (GTM) strategy needs to be adapted, taking into consideration culture, language and new hires.
So, how can your teams overcome these new market challenges to successfully expand and grow your business?
In this guide we reveal the GTM secrets that our team used to help you nail your GTM strategy.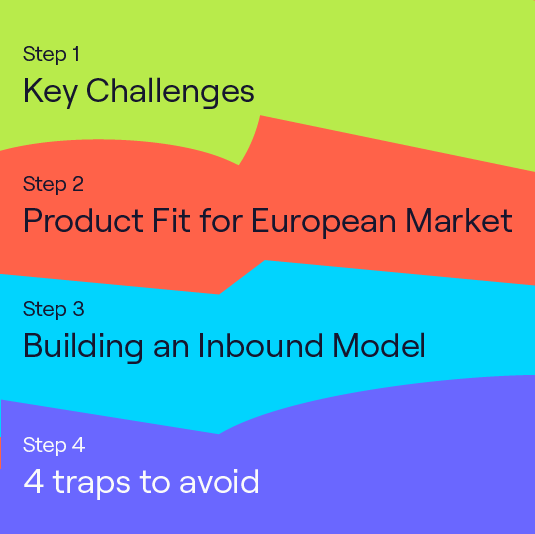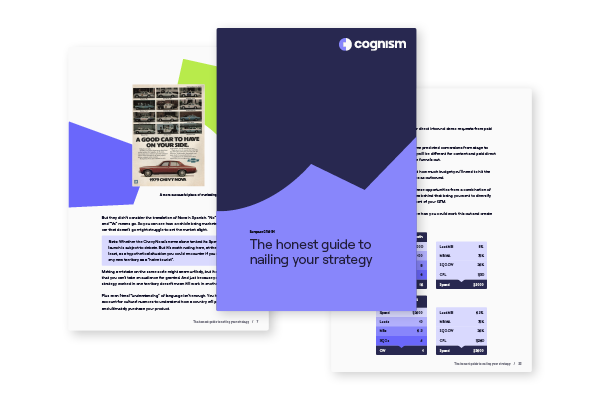 What's inside?
With this guide you'll discover
Key challenges for GTM in Europe
How to nail your product for the European market
Traps to avoid when configuring your GTM sales function
How to build an inbound model for European GTM
Achieving alignment between sales, marketing and product
The latest and greatest from Cognism
Want more sales content?
Check our our newsletters for dedicated sales insights from industry leaders.