The B2B Cold Calling Handbook
Cold calling isn't dead...
...the stats prove it: 51% of company decision-makers say they would rather hear from sales reps via the phone than any other channel.
In this guide we're sharing the latest and greatest cold calling tips that we're sure will help your SDRs perfect their skills, become cold calling champions and fire up your leads for a hot and toasty revenue-driven year.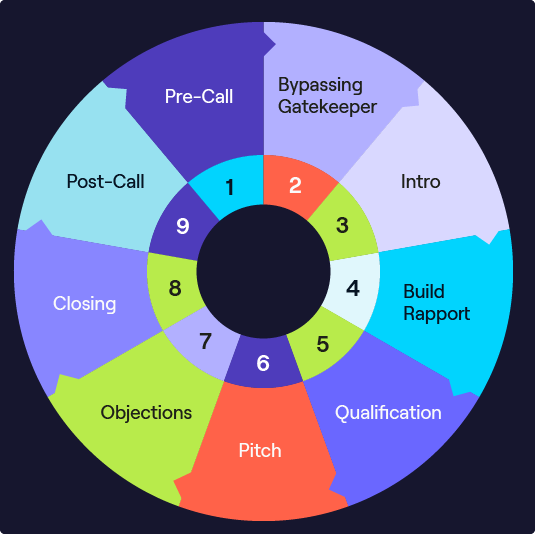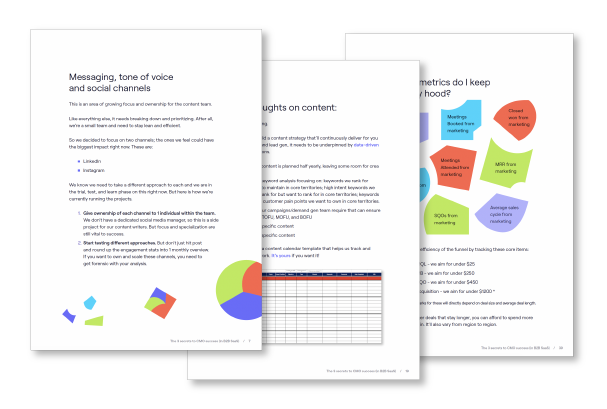 What's inside?
With our handbook, you'll discover:
Top qualities that make a successful SDR




The 9 stages of the cold calling process, including tips and advice for every stage of the process




Dealing with remote working and how to cold call effectively from home




A list of the best technologies to help with B2B cold calling
The latest content from Cognism
Want to solve sales biggest puzzle?
Watch a demo to find out how you can accelerate your sales with Cognism data.