Your 25 free leads.
In today's market, it's hard to find leads with the budget to buy what you're selling.
The Cognism platform enables you to identify new leads matched to your ideal customer and target them right when they're most likely to buy.
Try out Cognism® and get 25 free leads. No strings attached.



We help 1000+ revenue teams connect with confidence & exceed targets



Make every month your best month
69% of our customers see ROI in 6 months or less
Modern buyers filter out all but the most relevant message.



Use our phone-verified, GDPR-compliant sales intelligence, to reach your target accounts with pinpoint accuracy.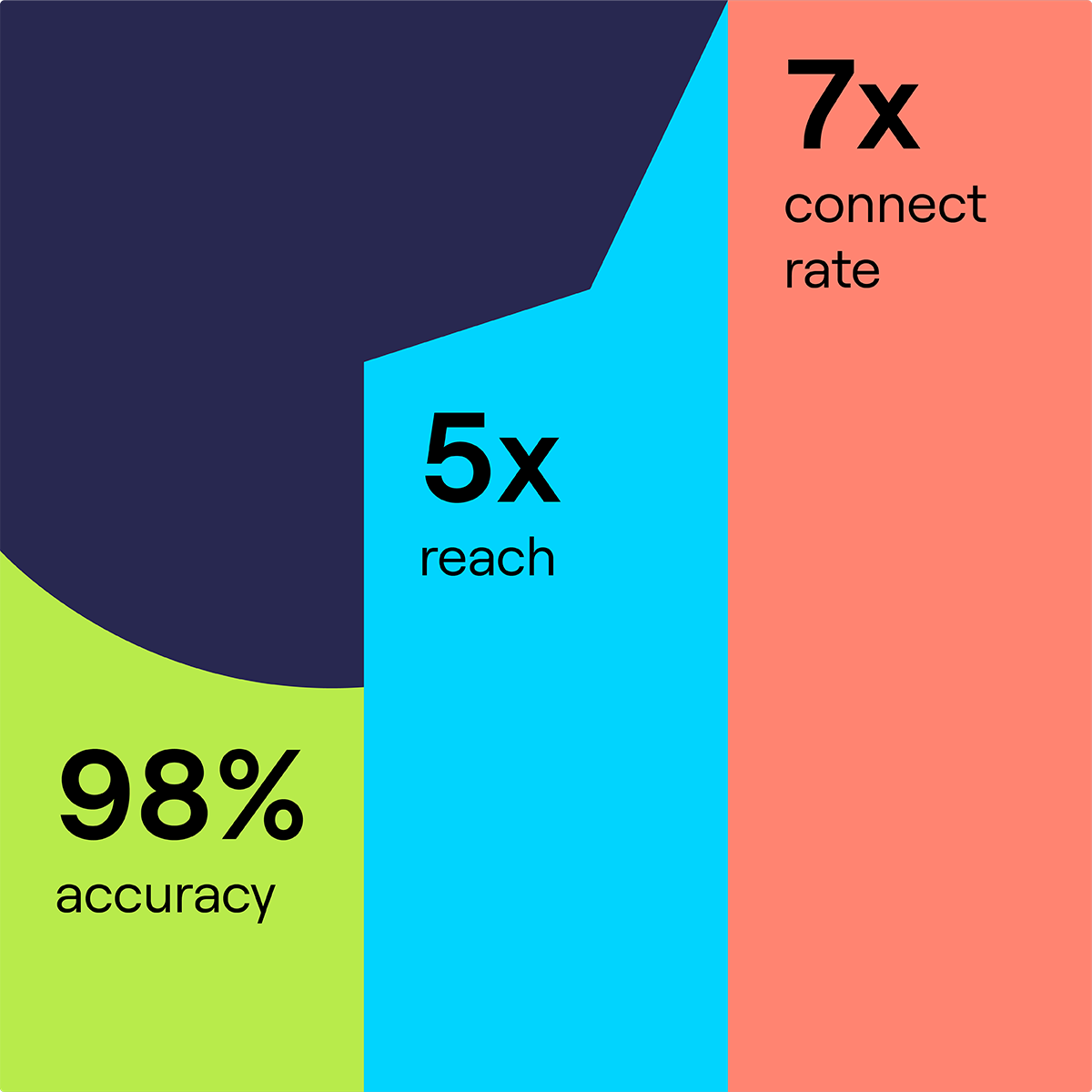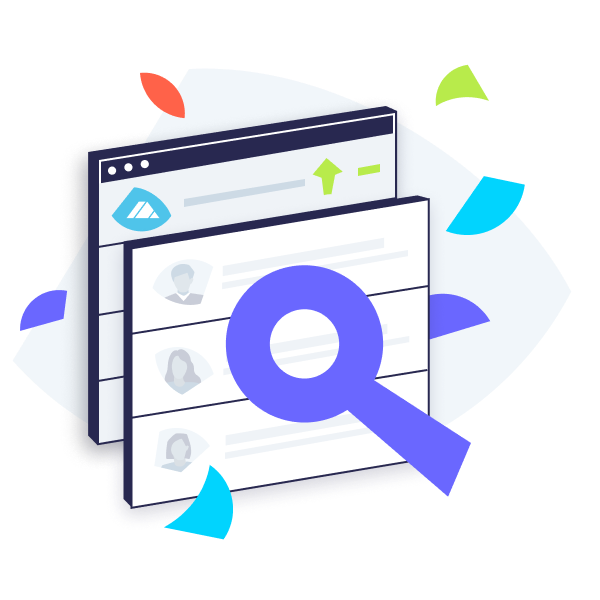 The kind of reassurance your legal team needs.
The compliant way to prospect
Cognism's global database complies with evolving international privacy laws, helping you to connect & close with complete confidence.
✓GDPR
✓CCPA
✓Notified database
✓Opt-outs
As a sales rep, I don't have to worry about the quality of data affecting my ability to hit quota. This saves a huge amount of time and enables me to book 80% of my meetings through Cognism.
80%
of demos booked with Cognism leads
£0.8 million
Cognism-influenced revenue
It's my favourite part of the platform! As a business development professional, I'm living and breathing LinkedIn. Every day, I'm making lists of people we want to target. Where the Chrome extension comes in handy is in checking whether those people have contact details. If they do, we can very easily export their data to HubSpot via the extension, ready for sequencing. So the Chrome extension is incredibly helpful, because it saves so much time. All it takes is 3 clicks and the data's in your CRM.
2-3
qualified leads per rep
Cognism is the market leader in terms of accuracy, performance, and speed. I have a big love for Cognism!
3x
uplift in engagement rates
Put our data to the test.
Request a demo today to receive your 25 free leads, and learn how Cognism can help you get the same results with 80% less calls.
Skyrocket your sales
Cognism gives you access to a global database and a wealth of data points with numbers that result in a live conversation.
New standards of compliance
Easy to use and fast to adopt, GDPR & CCPA compliant. Notified database. DNC lists. Straightforward opt-out process.